Three Basic Water Damage Restoration Tips in Laguna Hills
10/9/2016 (Permalink)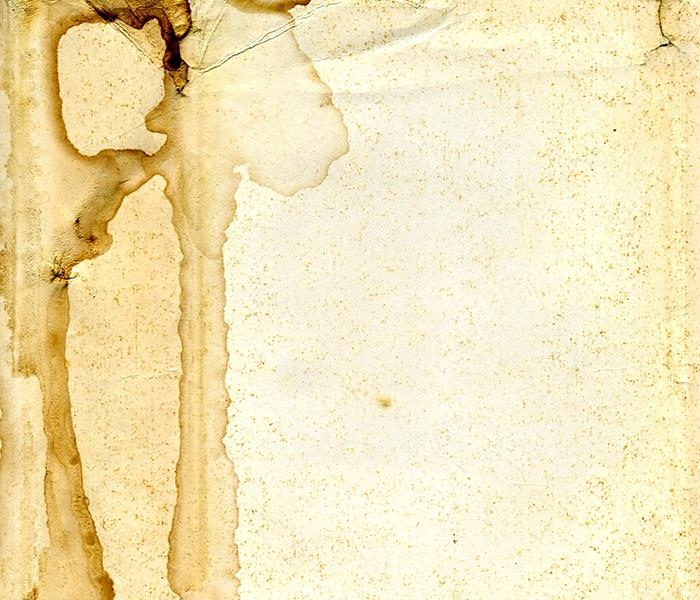 It's one thing to deal with water damage if a pipe broke or a water source overflowed. However, if it's an unexpected event like severe flooding, it doesn't give a property owner like you enough time to salvage your important valuables. In its wake will lie a path of irreversible damage and destruction.
There's still hope, though, because there are ways for you to have a successful water damage restoration in Laguna Hills.
Post-Damage Evaluation
The first thing you have to do is examine what are the damages incurred by your property and how severe they are. It's advisable that you do not barge in the house without ensuring that it's clear for you to go in. Inundations like flooding can weaken the structure, which can cause it to fall down. Fires may also start if electrical sources get wet or if a live wire breaks and touches the damp house material.
Once you're inside, document everything inside. Take notes of sections of the house that were damaged the most, the items that were affected, and the extent of their damage. Take photos if you can. This should help you point out to professionals what are the areas you would want to prioritize. More importantly, this documentation will serve as proof for your insurance company when you make your claims.
Recover What You Can
There's no telling just how bad the situation is until you see it for yourself. If you want to have a head start on the clean-up while damage restoration service providers such as SERVPRO aren't around yet, pick out and separate items according to their material. Separate the books and other documents in a box so that you can lay them out to dry somewhere safe. Handle with care so that you don't risk any more damage to them.
Electronics also need proper handling following water damage. Before touching any electronics—or before going inside, actually--make sure that the main source is already turned off to avoid electrocution or unwanted fires.
Leave it to the Pros
As much as you would want to oversee the recovery and restoration process yourself, you'll have to concede that some jobs are simply meant to be undertaken by professionals who have the skills, knowledge, and tools. You'd need someone who isn't just a pro in water damage, but also a service provider for mold damage restoration in Laguna Hills, because this is the next problem that usually comes up following water damage.
Sources:
4 Ways to Deal with Residential Water Damage. WikiHow. http://www.wikihow.com
Flooded with Water Damage? Here's What to Do. Chicaco Tribune. http://articles.chicagotribune.com