How to Protect Your Home From Rainwater Damage
5/13/2022 (Permalink)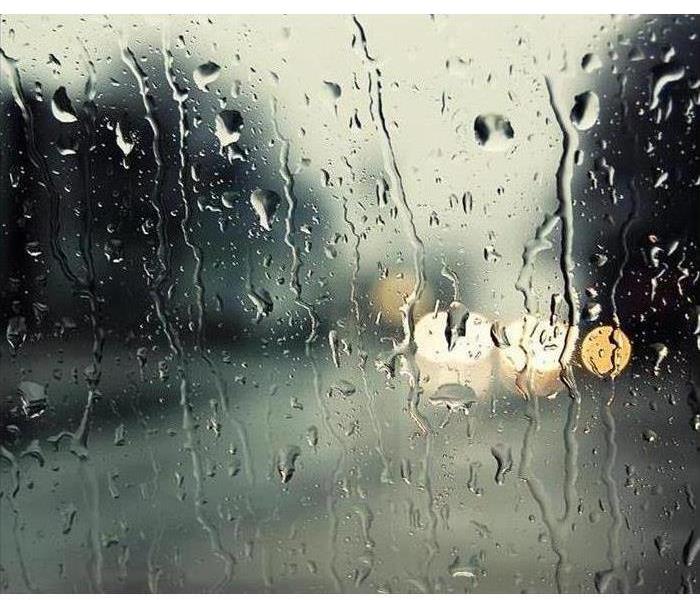 It looks like the rainy season here in Southern California is beginning. Will your house be safe during a heavy downpour? Here is what SERVPRO of Laguna Hills/Laguna Niguel recommends you can do to help protect your home from rainwater damage.
1. Maintain your roof.
Neglecting the care of your roof could lead to some serious damage when the rain comes. Inspect your roof for damaged, missing, or loose shingles. Keep in mind that roods have a lifespan of 20-30 years.
2. Seal windows and doors.
If windows and doors are not properly sealed, water can seep in through the cracks. Inspect the exterior of your home for any cracks. They can be sealed with caulking or with sprayable insulating foam.
3. Maintain your homes' exterior finish.
Water may be able to enter your home through holes in your exterior walls, resulting in mold, peeling paint, or discoloration. Repaint and repair exterior areas as needed.
4. Ensure proper drainage.
If water isn't properly diverted away from the home, the foundation could possibly be at risk. Make sure that there is no standing water available.
5. Clean your gutters.
They should be free of any debris. Blocked gutters cause the water to flow down the side of your house and collect at the base.
6. Check your downspout.
Downspouts should extend to at least two or three feet from the house. If it doesn't extend far enough, then it could actually be channeling the water directly into a puddle at the base of your house.
Call SERVPRO of Laguna Hills/Laguna Niguel at (949) 472-8090