Why SERVPRO of Laguna Hills/Laguna Niguel uses Air Movers?
5/14/2018 (Permalink)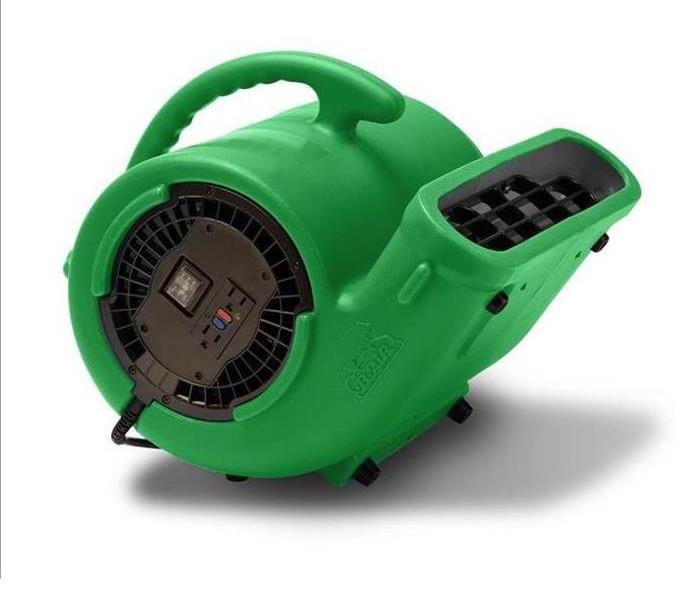 What are Air Movers?: Air Movers are fans, industrial fans. They come in different sizes for different uses. One thing they all have in common is that they move or blow air around a job sight. The result of that moving air allows the wet areas to dry.
Why Are They Important?: Air Movers are crucial to the drying process of a job. More fans doesn't necessarily mean faster drying. These fans are placed strategically for optimal drying time. After 3-5 days of constant use, the wet area will be dry.
Though they don't work alone. Dehumidifiers carry a heavy responsibility on the job sight by removing any moisture in a room. A separate post will be available regarding dehumidifiers and their functions.
Hiring a professional like SERVPRO of Laguna Hills/Laguna Niguel right after a water leak can save you time and money.
Call SERVPRO of Laguna Hills/Laguna Niguel at (949) 472-8090